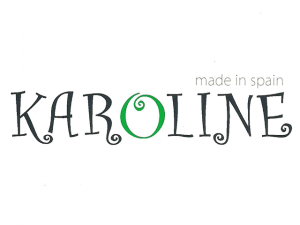 Karoline is a family business with more than 25 years experience in the Shoe Industry. We are based in Elda, a town near Alicante in Spain.
Spain is well-known for having great artisan expertise in shoe-making. All our shoes are made here. We use top quality materials,leathers and components.
Our exciting and original designs are created in collaboration with different people, some from the shoe industry, others from the fashion world.
We are passionate of comfort and fashion and work hard on that.
We sincerely hope that you like our ideas and would be pleased to receive your comments………. there is even a blog on the website where you can propose your ideal shoe!!!
Santos Ibáñez
Karoline Studio C.B.